Looking for a smartwatch that can keep up with your health goals? Look no further than TicWatch Pro 5. Not only does it offer advanced features for tracking your health and workouts, but it also doubles as a smartwatch for everyday use.
One Tap Measurement
One of the most innovative features of TicWatch Pro 5 is its one-tap measurement. This feature allows you to check your heart rate, blood oxygen level, respiratory rate, stress and heart health with just one tap on the watch. This makes it easy to track your health and make adjustments to your exercise routine as needed.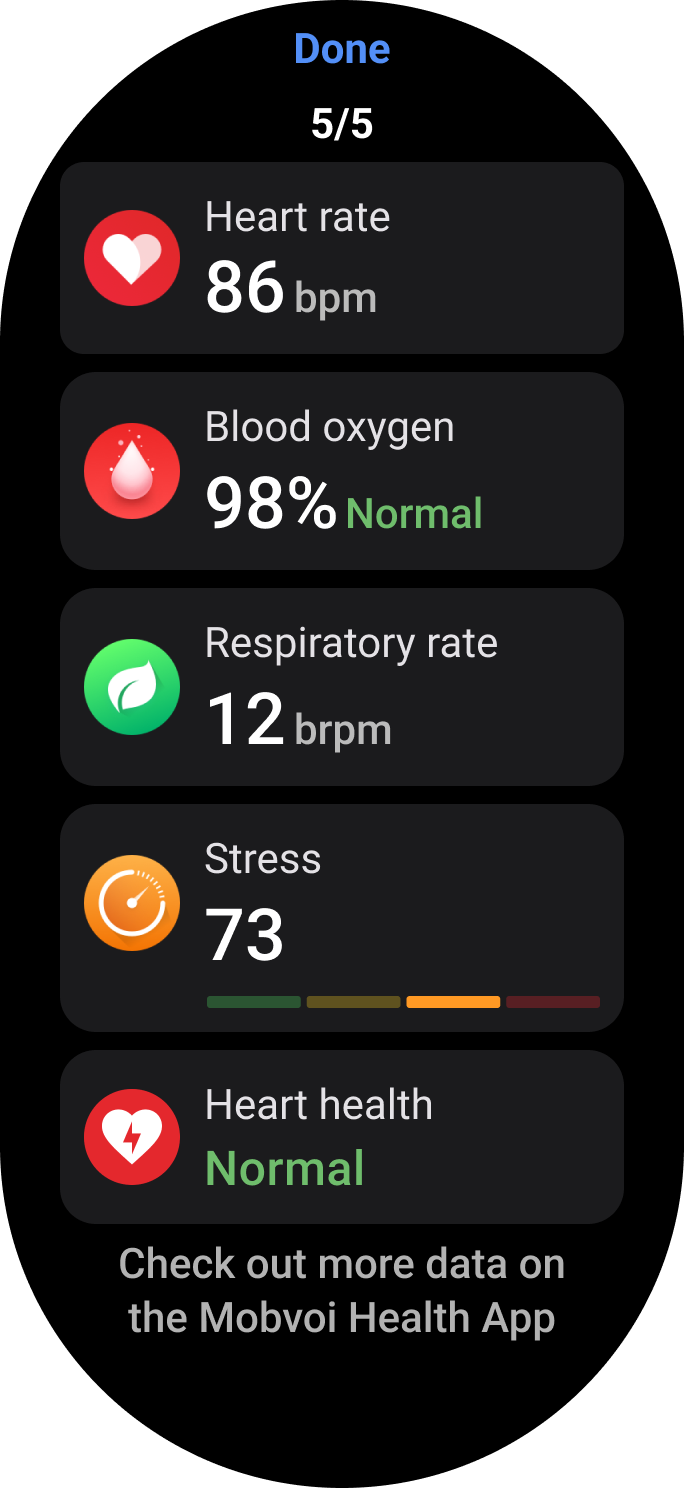 Sleep Monitoring
The TicWatch Pro 5 has a built-in sleep tracking feature that allows users to track their quality of sleep. The sleep tracking feature analyzes different aspects of one's sleep cycle such as the time spent in deep sleep, REM sleep, and light sleep. It also provides detailed weekly/monthly reports in the morning of the user's sleep patterns and skin temperature data. Trends of max/min heart rate and SpO2 and other features are also included in the premium package of Sleep services.
The feature is useful for individuals who want to improve their sleep habits and work on getting better quality sleep. By analyzing the sleep data collected by the TicWatch Pro 5, users can pinpoint and work on areas that require improvement. Overall, the sleep tracking feature on the TicWatch Pro 5 is a valuable tool for anyone who wants to optimize their sleep health and quality.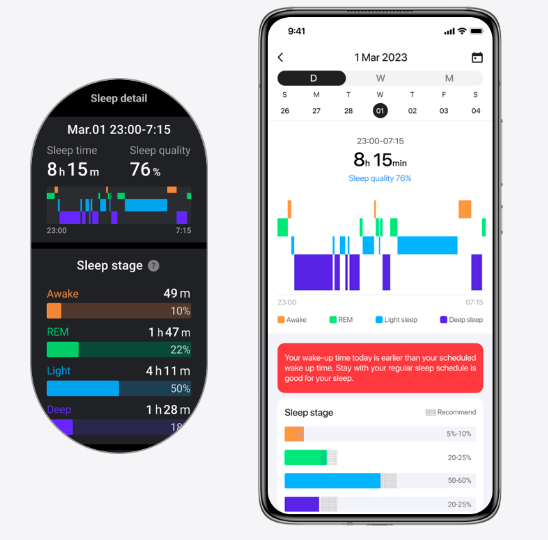 *12 months free Sleep Membership is available for TicWatch Pro 5 users
Heart Rate & Heart Health Monitoring
The TicWatch Pro 5's Heart Rate Monitoring & Heart Health feature is equipped with high-precision sensors and an AI-powered algorithm, delivering real-time heart rate data and even get alerts on irregular heart rhythms. It allows for tracking during exercise, alerts on irregular rhythms, and monitoring throughout the day. Overall, it is a great tool for fitness enthusiasts and for making healthier lifestyle choices.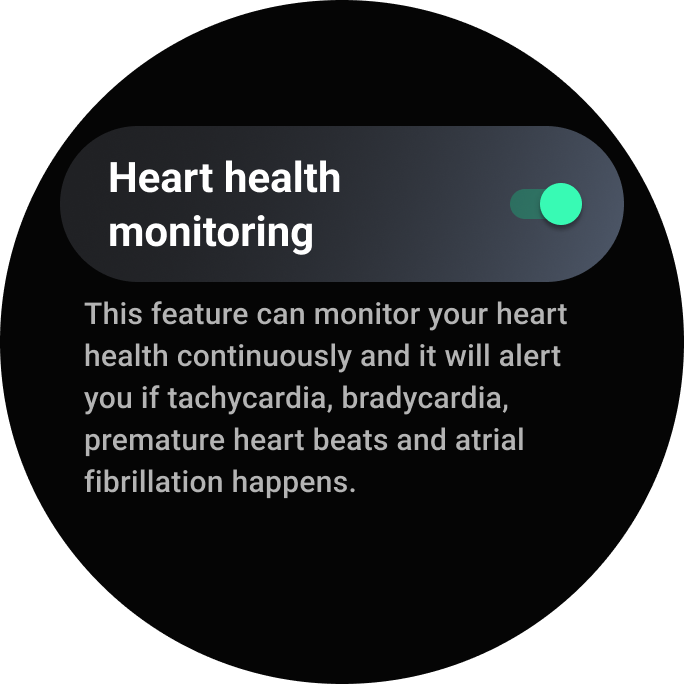 In addition to the impressive health features of the TicWatch Pro 5, users have reported that the heart rate monitoring feature has actually saved their lives. Several users have shared the story of how their watch alerted them to an abnormal heart rate, prompting them to seek medical attention and receive life-saving treatment.
Overall, the TicWatch Pro 5 is a fantastic addition to any health-conscious individual's toolkit and is well worth investing in for a healthier, more active life. So, what are you waiting for? Get your hands on the TicWatch Pro 5 today and start living a healthier life!
Published by Mobvoi Marketing Team